Return to Headlines
Jessica McGee elected to CCSD 89 Board of Education
A school psychologist will be the newest member of the Community Consolidated School District 89 Board of Education. Jessica McGee, a psychologist in Aurora, was elected to the open Board seat in the April 4 election. Current Board Members Scott Pope and Yannick Koger were re-elected to their seats in the same election.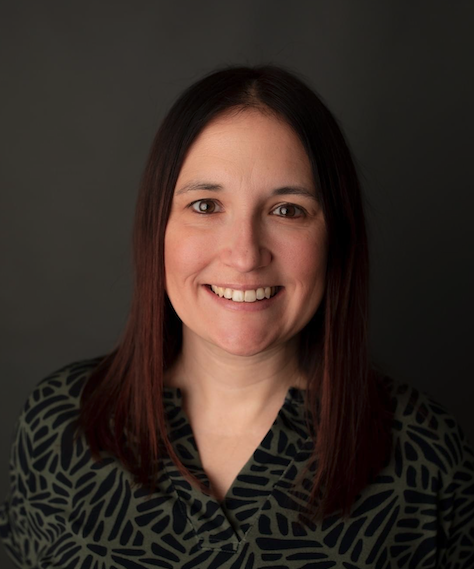 The election results were finalized on April 25.
The terms of Koger, McGee, and Pope will run through 2027. McGee replaces Ben Yates, who did not run for re-election.
"I would like to thank all the candidates who took the time to run for the Board of Education," said CCSD 89 Superintendent Dr. Emily Tammaru. "We welcome Jessica McGee to the Board and look forward to her being an advocate for empowering all our learners."
For the last 16 years, McGee has worked as a school psychologist at the elementary and secondary levels. She is currently a school psychologist in West Aurora School District 129, where she supports students' social-emotional learning and academic progress.
McGee and her husband Drew have lived in CCSD 89 since 2014. They have two children in elementary school and a daughter who will start kindergarten next year.
McGee has a bachelor's degree in psychology from the University of Illinois at Chicago; a master's degree in educational and psychological foundations and an educational specialist degree in school psychology from Valparaiso University; and a master's degree in counseling from Northeastern Illinois University.
McGee is looking forward to sharing her professional experience with the Board of Education. She hopes that her background in general and special education will help her be an advocate for all CCSD 89 students.
"I love District 89. We are fortunate to have amazing staff and community members. I love the education my kids are receiving here," McGee said. "I believe this is an inclusive community and I want to ensure that continues."
On May 1, the Board of Education will hold a special meeting to seat the elected and re-elected Board members, as well as hold elections for Board positions (president, vice president, secretary). The next regular Board of Education meeting is scheduled for 7 p.m. Monday, May 15.
Posted: April 24, 2023